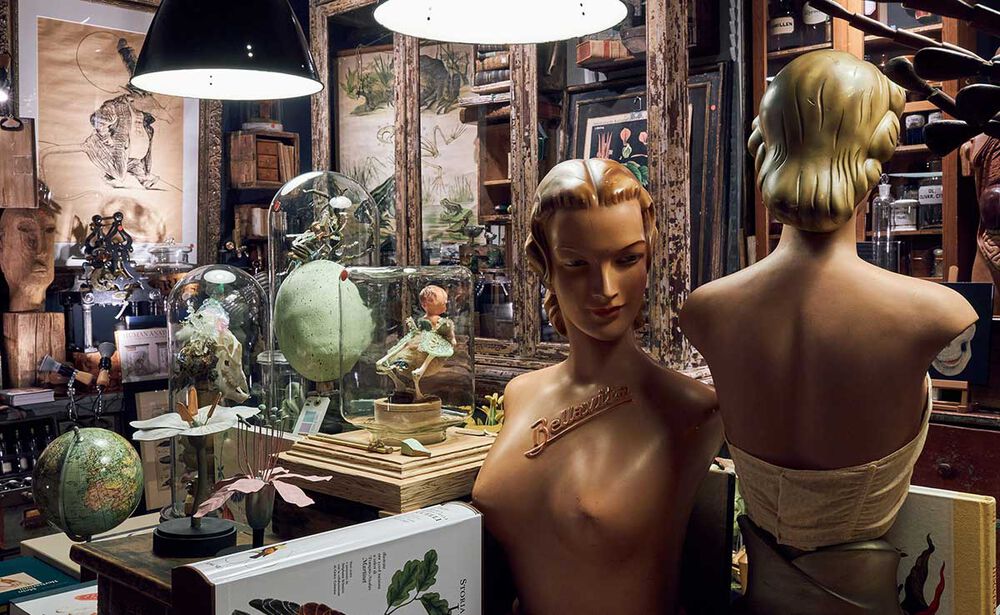 Consigning antique and vintage objects
For years antique and design-objects, - as well as ink pens, art and artisan objects - and all the strange and interesting rarities that make life worth while - belong to the inherent part of our auction-portfolio.
Technical apparatus from former centuries, especially photographica and musicplayers from the first inventions to vintage objects, always find excited collectors around the world.
Please address any questions of consigning your collection or some high quality single objetcs directly to us on the phone, so we can make an appointment for personal delivery/collecting your items.