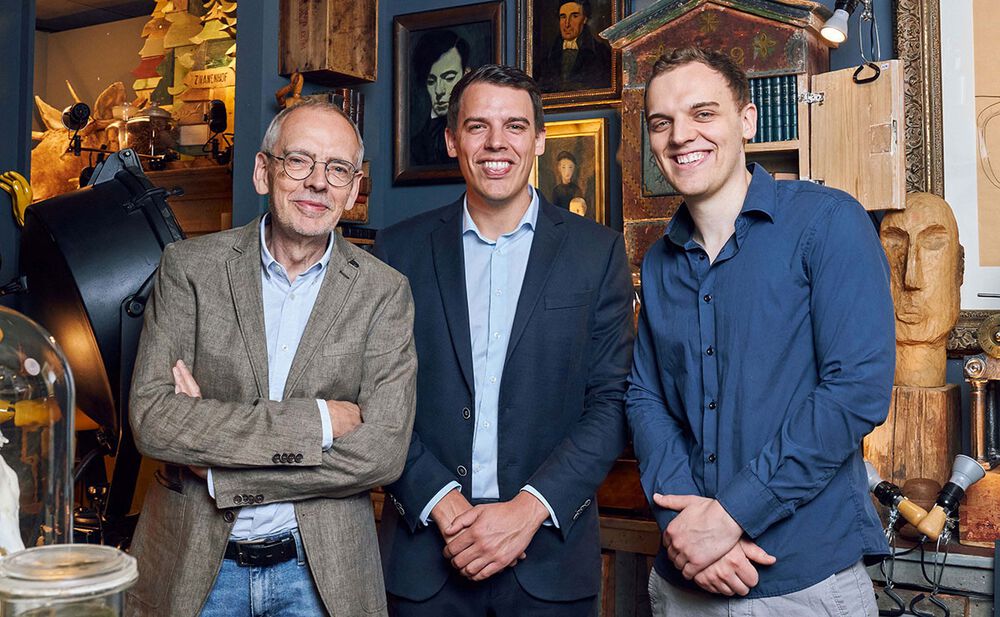 Two Generations – One Passion!
Dear collectors!
Since more than twenty years you know us – managed by the owner, innovative and fair. At least four times a year, in March, June, September and December, Anticomondo holds its widely noticed auctions, in which bidders from all over the world participate.
The love for antique tin toys and railways, dolls and teddy bears, vintage design, coins and medals has a history in the family: for the last years my son Jannis Gärtner (historian and qualified auctioneer) took part in successful running the auctions house.
Expert for our numismatic auctions, that we run since 2019, is my son Malte Constantin Gärtner. He has studied economics and has been trained in the numismatic department of an auction house in Osnabrück, Germany.
As you can clearly see: competence in antiques and passion fort he beautiful objects - that's our secret.
We will be taking our time to talk to you – please do not hesitate to ask!
Yours
Christian Gärtner, owner and managing director