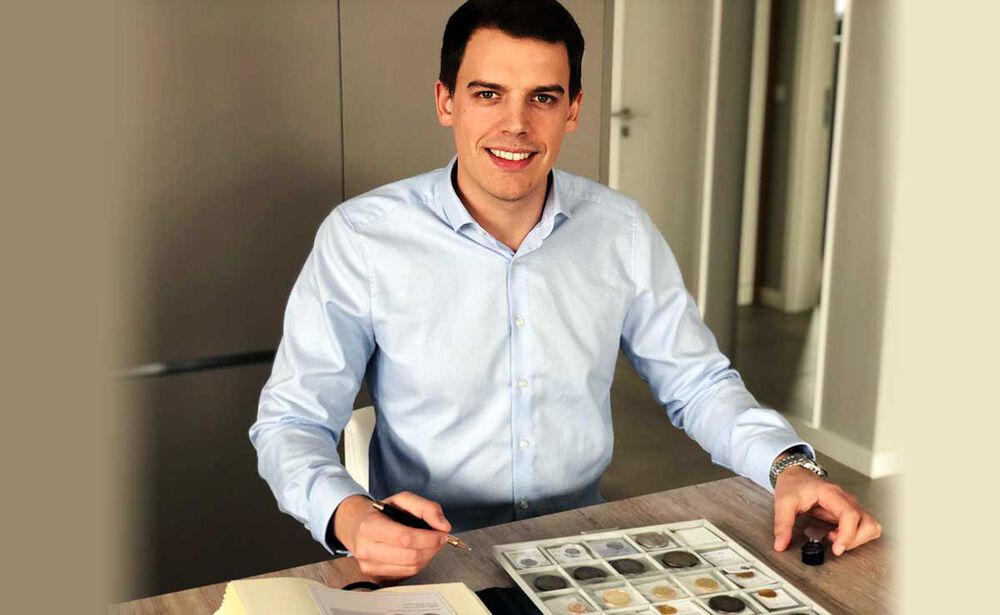 Consigning coins
Since 2019 Anticomondo runs coin- and medal-auctions. Two times a year, in spring and autumn, rare coins and medals from antiquity to modern times come under the hammer.
Malte Constantin Gärtner is our specialist for the numismatic description and taxation. The expert runs his own coin-shop in Osnabrück, where he formerly worked in the numismatic department of an auction house specialized on coins.
Consign now single coins or whole collections and benefit from the favorable conditions!
Collectors from more than 50 countries belong to the many satisfied customers, who had been attending our auctions on the online-platforms bidder.com or Sixbid. Additionally we are always preparing print catalogues, which are very popular among the collectors and suit as a reliable reference guide.
Please call us for more information: +49 (0) 54167359906 oder just write an Email to info@anticomondo.de.